CHANGE M.F.C.R.

407-875-5704
Click here to add a short description
Click Here to Add a Title
632 Maitland Ave
Altamonte Springs Fl, 32701
Meet our Experienced Therapist, Counselors, and Life Coaches
With many years of experience helping individuals and families our Counselors, Therapist, and Life Coaches specialize in many areas of mental health.
My name is Carolina Alvarez. I am a licensed marriage and family therapist. I have been working in the field for 10 years. I have experience working with families of all types. My experience in the field has allowed me to gain a better understanding of individuals and their family structure; I firmly believe you must work with the individual's person family to really help them improve.
If you've had some experience with counseling or none yet I ask that you give me a chance to meet you and your family and help you achieve your goals.
Dr. David C. Congdon L.C.S.W
It is my hope to use my 40 years of experience to help individuals and families feel better by using their own strengths. One of my specialties is the treatment of post traumatic stress disorder. My approach is extremely safe and non invasive. It is 98% successful for patients who remain in treatment for 6 months or more. It focuses on the trauma not being the fault of the patient, safety for the patient at every step, and taking back control of one's life that the trauma has taken away.

Dr. Julio C. Caba

Certified life Coach
As a motivational speaker I have traveled to different organizations teaching and and coaching individuals through their paths to achieve success. It is also my mission to use my 23 years of business, research and development skills to assist in creating workshop events in the organization that can help the workforce create a better culture in the organization, increasing and improving productivity. With the assistance of our mental health clinicians
we design motivational teaching workshops.
Mi nombre es Carolina Alvarez terapista licenciada de matrimonio y familias. Con 10 anos de experiencia en el campo de consejeria he podido ayudar cientos de familias en la Florida. Ha sido un gran placer poder ayudar familias de todo tipo. Mi experiencia me ha permitido aprender y entender major a las personas y todo tipo de estructuras familiares. Al tomar un enfoque holistico incorporo a las personas y sus familias para empezar el proceso de cambio y sanacion. Si has tenido alguna experiencia de consejeria, o ninguna experiencia todavia; te pido que me des una oportunidad de conocerte a ti y a tu familia para ayudarlos a cumplir sus logros.
Mi tecnica de terapia es sin juicio y de colaboracion. En la terpia me enfoco en ayudar a las familias y personas a identificar y obtener metas alcanzables. Soy una persona muy respetuosa y abierta a todas las diferentes culturas y valores. Uso tecnicas de terapia de enfoque centrado en soluciones (SFT), terapia cognitivo conductual (CBT), entrevista motivacional (MI) y la teoria de sistemas; para ayudarme a conducir la sesion.
Mi meta es ayudarte a encontrar lo que le funciona a usted y a su familia, seguido por soluciones practicas que funcionan y que se aplican al diario vivir. Gracias por la oportunidad de servirte.
It is our mission to provide quality counseling to individuals and families using a holistic and humanistic approach to mental healing, assuring that affordable treatment is available to the community in which we serve.
Es nuestra misión de proporcionar asesoramiento de calidad a los individuos y familias . El uso de un enfoque holístico y humanista a la curación mental . Asegurando que el tratamiento es asequible a disposición de la comunidad en la que servimos .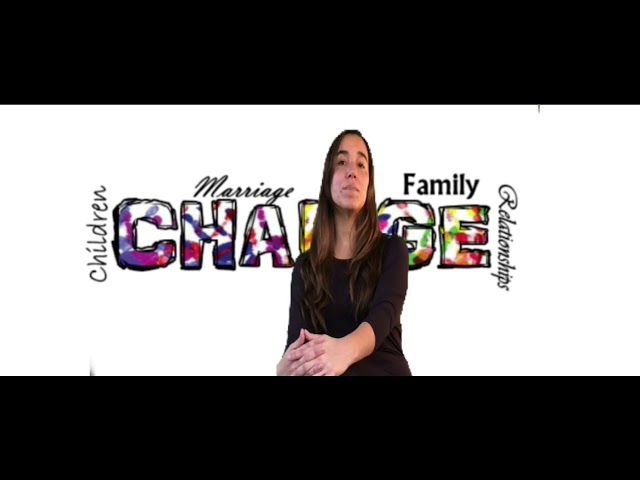 Double-click the video to edit it and enter a short description of the video here.
Double-click the video to edit it and enter a short description of the video here.

• Molina healthcare fl

• Freedom Health

• Coventry healthcare

• Clear Health Alliance

• Prestige health Choice

Symple Care

• Tri- care (out of network)

0

/